Iowa South Business Innovation Center
Commonly referred to as The "ISBI Center", we are a thoughtfully modern, collaboratively designed, co-working space where individuals and companies can come and focus on their job ahead.
To provide a professional setting for co-working space; a hub where individuals, businesses and companies come together, work, focus and train in a centralized location resulting in economic progress for the community and Bloomfield for years to come.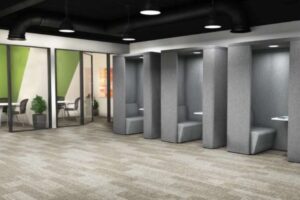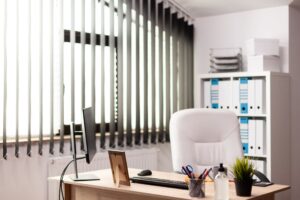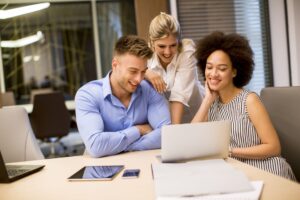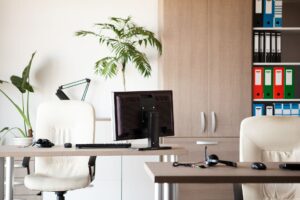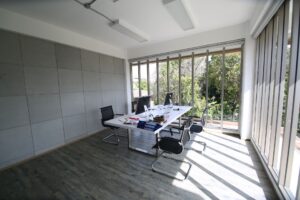 Suites or conference rooms
Hosting an event, workshop or training?
Contact us to discuss options!